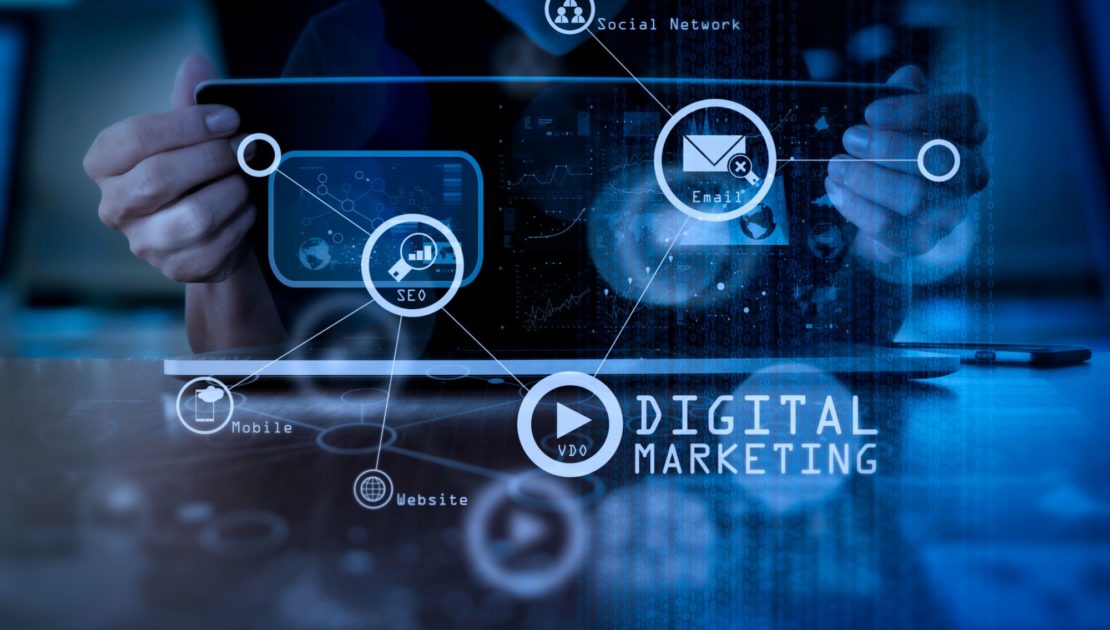 Digital marketing has changed the way people live in various aspects. People search for information on the internet before doing anything. For example, in buying a cellphone, we should look for information regarding what cellphone to buy by considering all aspects such as budget, specifications, and brand.
How to Get Started
Go digital is the first step to start digital marketing. Here are 4 steps on how to start digital marketing:
Determining Internet Media
Without the internet, digital marketing cannot work. Internet media is a medium that is used to store product data, whether goods or services that we have. Preferably, we must have at least one of the following lists to start digital marketing.
1. Website
The website can be used as a medium for business, product, and contact information that we have.
2. Social media
The types of social media for our businesses and products can be in the form of fan pages and official accounts. We can make it using Facebook, Instagram, Twitter, or others.
3. Mobile Application
Mobile applications can generate loyal customers, but application development costs more.
4. Marketplace Account
The marketplace is very important, for businesses that sell products in the form of goods. By having a marketplace account, we can even get consumers more easily. This is because the marketplace already has loyal users.
Determining Technology and Content
Technology and content are second things to consider before starting digital marketing.
Technology can have a big influence on digital marketing performance. For example, the platforms used to create websites, social media that will be used for official accounts, and advertising media that will be used for advertising.
Content plays a role in conveying the meaning of digital marketing that is carried out. Creative content is widely used as advertising media in the digital era, such as video and moving image ads.
Considering Cost and Time
After the internet media, technology, and content are determined, the costs and time needed to realize this can be considered. For example, creating a website requires less cost and time than building an application to market products.
Go Digital
After that, we will be better prepared for the Go digital step, by realizing what has been determined previously.
---