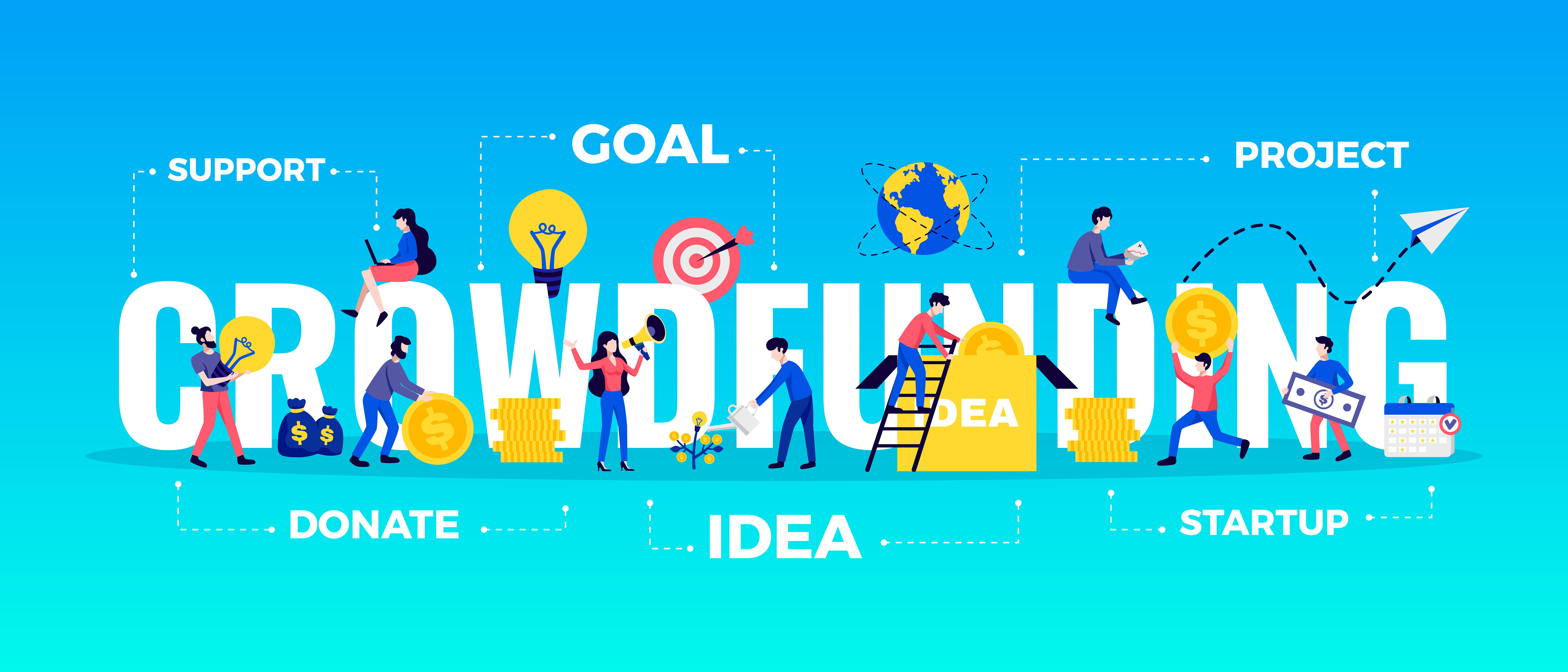 While working in the business world, of course, many creative and innovative ideas can increase productivity in the business they are running. Because indeed capital is a foundation in a business, if the foundation that is installed is not strong, then the business will not be able to support everything in it properly. That is why having sufficient funds in a business is the main thing that needs to be prepared.
Applying for a business capital loan is one of the best ways that need to be done. However, before applying for a loan, make sure you start with interest and several other aspects that can hinder the running of your business in the future. To get a better loan, you can take advantage of crowdfunding.
Then, What is Crowdfunding?
Crowdfunding is a form of funding for those who need funds in developing their business, where the funding is collected from several people. This approach takes advantage of the collective efforts of some individuals online using a platform or crowdfunding social media, as an outreach tool. Crowdfunding is also a form of crowdsourcing and alternative finance that is starting to emerge again and is widely used by people to help entrepreneurs and startup SMEs.
In full, we will discuss how the crowdfunding system works:
How Crowdfunding Works
Crowdfunding has a pillar, namely a website or site to access and of course the owner of capital. The business or business that is owned will later be registered on a website and will later be displayed so that the funders can invest their funds while helping the development of the business you have.
To collect, the process usually takes several days, if the targeted funds are collected, the funds can be disbursed to the account of the business owner. However, to further optimize it you can do the 3 things below:
Make a Business Proposal to Be More Attractive
So that people are interested in investing their funds in the proposal you submit, then you can prepare a business proposal that is attractive, interactive, and more informative in submitting it. This is so that the information provided can be well received by those who want to invest their funds in your business or business.
The information provided must also be complete, such as the type of business, the management process, the marketing process, and the main objectives of the business being undertaken. To present it through text, writing, pictures, and videos.
Register to the Crowdfunding Platform
If the proposal made is good and sufficient, then you can look for a crowdfunding platform that is trusted and has official regulations so that all transaction processes are carried out more safely.
Monitoring the Progress of Proposals Submitted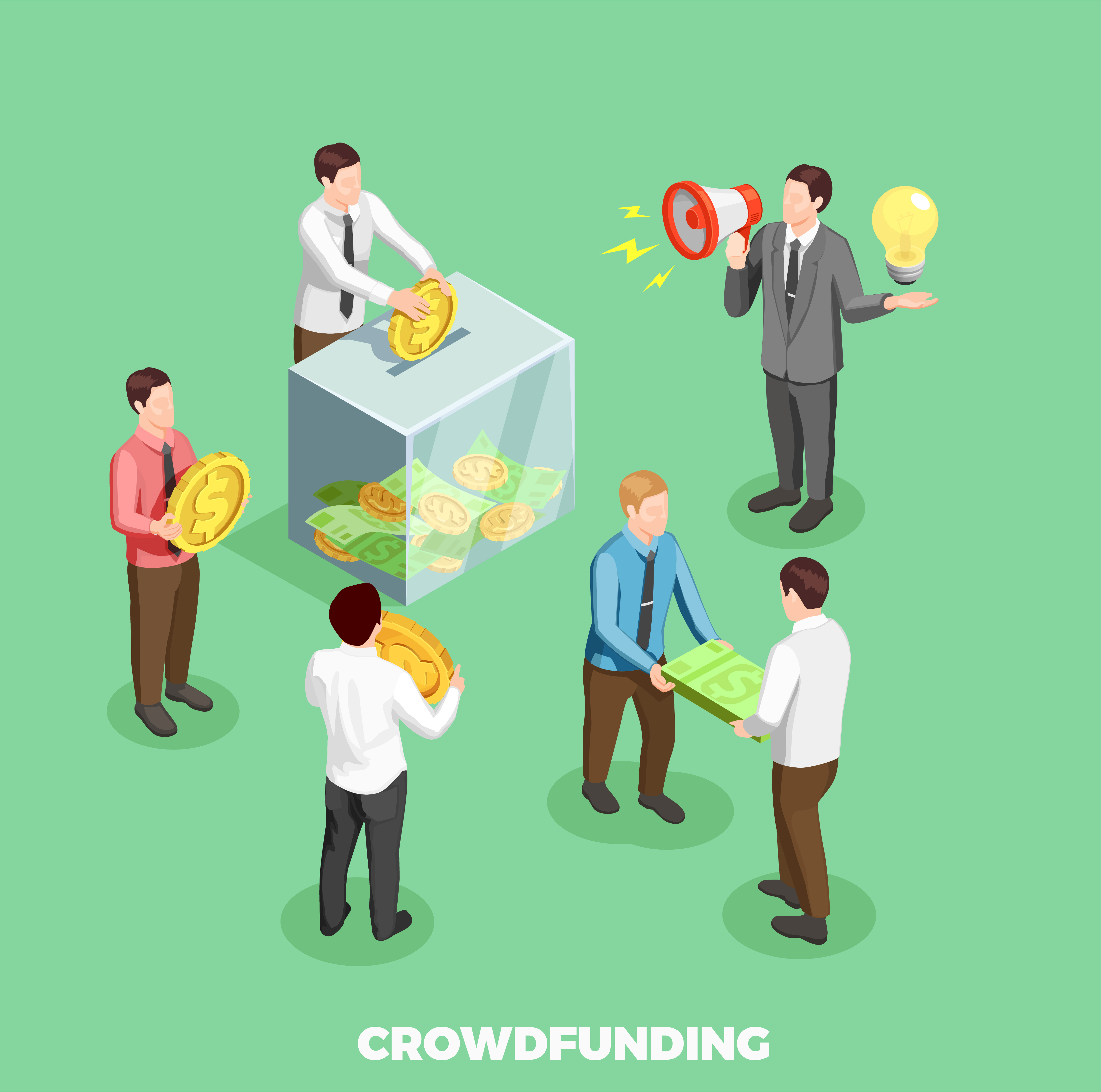 After choosing a platform, upload the business proposal that has been made and after uploading it, don't forget to continue to monitor the progress of the funding process. If there are questions asked by capital owners regarding your business or your business, you can give short, concise, and clear answers.
This is so that investors are interested and sure to invest in your business.
Benefits of Crowdfunding
In addition to easy access to enter the broader and bigger network of donors. Crowdfunding also has some benefits that you can experience, such as:
Wider Reach
This crowdfunding platform makes it easier for them to find people who are interested in developing funds across the region, then crowdfunding can also facilitate interaction and share fundraising campaigns.
Opportunity to do a business introduction
Crowdfunding allows you to introduce a business or fundraising campaign that is carried out by providing information that highlights the business that is being built. For example, attractiveness, supply, target market to the value of the company.
This is so that prospective funders know more about the business and business and its development steps.
Doing Marketing
You can start doing marketing from fundraising through various channels such as social media, email to other marketing strategies. This is useful so that the fundraising you do through the crowdfunding platform can be full in a faster time.
Concept Validation
Introducing the concept of your business or business, as we discussed a little above, is the best thing that needs to be done. Therefore, so that potential funders are interested in investing in your business, you can take a more mature approach to convince them to develop their business.
Therefore crowdfunding does have many benefits other than for business development for those who need funds, crowdfunding is also a solution for those who want to develop their funds through assistance provided to businesses and businesses that need these funds.
---