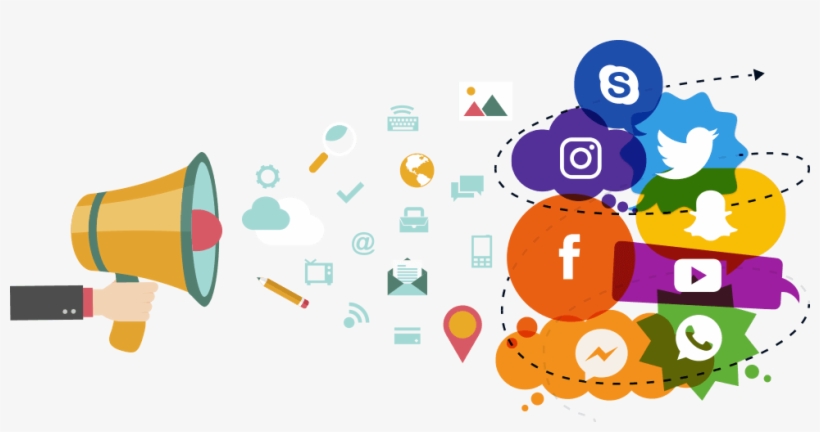 The rapid growth of social media makes it one of the best channels for marketing. Almost 57 percent of the total population using it in many ways. Whether using it to connect with family and friends, post a picture, or sharing funny content.
Nowadays social media is not just about connecting with people. It slowly changing into one of the marketing channels with a huge amount of audience. With the right product and the right target audience, every business can generate money.
Using Social Platform as a marketing channel can be called Social Media Marketing (SMM). It means businesses, whether it is small business or a big company, using this platform to connect with the targeted audience to increase sales, drive traffics and build their brands.
Major platforms like Facebook, Instagram, TikTok and Snapchat provides insight that very useful for SMM. This features is also useful if you have a personal brands. With this insight you can improve many aspect in your SMM strategy and build a bigger brand.
The Impact of Social Media in Marketing
Businesses use many ways to do marketing, from brochure, billboard, and with the help of the internet, using website. SMM is not much different, the first step to do marketing is create and increase brand awareness. With online presence on websites and social platforms, people can search a product and find your business easily.
The best thing about SMM is that you can interact with your audience. Unlike websites that can't connect with audience in real-time, with Social Media, you can comment, chat or share with your audience in real-time. This can be beneficial for company to increase their brand awareness and gaining trust from the audience.
Marketing Strategy can be measure with SMM too! using analytics tool provided by social platforms. This means businesses can promote their product or service in different way, and see the result of each promotions. It gives the marketer measurement based on data to perceive the audience behaviour.
Another great things for business is that some Social Media are connected to one another, like Facebook, Instagram and Whatsapp. Marketing Strategy and Implementation can be done in one apps, but the ads can be seen in both apps.
Social Platform like Facebook is very complete in marketing features. It gives management tools for marketer to set their marketing strategy across platforms. And the best thing is you can access this features free!
So how about you? Is your business is using SMM? or you want to build one?
---