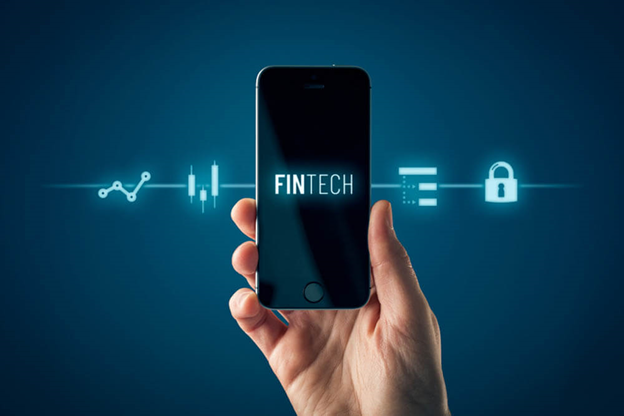 Fintech in Indonesia in its development, especially during this pandemic, looks positive. Statistical data from the Otoritas Jasa Keuangan (OJK) stated that the total distribution of fintech grew 113.05% to Rp128.7 trillion until the third quarter of 2020. In addition, the accumulation of borrower accounts also grew by 103.46%, or to 29.21 million. Thus, public interest in making loans during the pandemic through fintech in 2021 will grow.
4 important transformations will occur in 2021. The four things are as follows:
The Effect of Covid-19 Will Continues To Influence Consumer Behavior
The spread of Covid-19 has forced people to reduce their activities, including transactions that have gone digital. OJK data in 2020 stated that e-commerce transactions increased by up to 400% per month during the pandemic. So that in 2021, cashless payments will become a necessity and digital wallets will become a habit.
However, it should be remembered that people's purchasing power is still low. Therefore, the financing scheme must be adapted to the economic context of the community in order to reduce the number of bad loans that can disrupt the financial stability of fintech business actors in the long term. Through this condition, fintech business actors can focus on market expansion and new customers.
Big Data Management Determines Fintech Success in 2021
With the help of the cloud, machine learning, and artificial intelligence, fintech can build systems with real-time data. The Fintech industry can collaborate with IT developers in extracting data so that it can be read quickly and accurately or build their own software and financial data algorithms that suit business needs.
2021 Is the Beginning of the Development of Integrated Fintech Services
People who want to borrow money, shop online, read market trends and make financial records can be done using one application. In 2021, there will be more Fintech business players who focus on connectivity between services and building a more reliable verification technology system.
Financial Inclusion Becomes the Main Focus of the Government and Fintech Actors
Data from the National Financial Inclusion Survey (2018) shows that there are still many people who are not yet connected to the banking industry. Financial Inclusion Insight (FII) data and the National Financial Inclusion Strategy (SNKI) show that the number of account ownership per year in Indonesia has increased, but is still not as high as neighboring countries, such as Malaysia and Singapore.
---